Seaweed Wrap: $90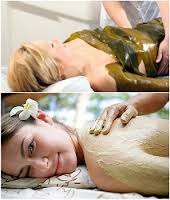 Seaweed is an oceanic herb that is used in seaweed wraps, which are excellent for detoxifying your body and for giving the body a firmer, sleeker appearance. The way that seaweed wraps help to detoxify the body is through sweating, which eliminates impurities from the body. Seaweed body wraps contain sea salt, amino acids and vitamins that are beneficial for good skin health.
Mud Wrap: $95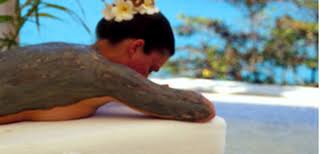 Is a treatments designed to slim and tone the body, hydrate or firm the skin, or relax and soothe the muscles. Some mud wraps are also thought to relieve tired and aching joints, ease inflammation, and help to flush out toxins through sweating.
Chocolate Wrap: $85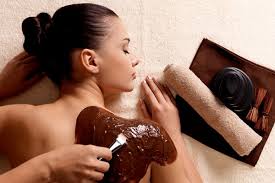 Using a chocolate body wrap, you can calm and soothe the skin, to give the skin a hydrated and smooth complexion. This is because it is said that the caffeine and polyphenols are absorbed through the skin, which leads to the shedding of those extra pounds. The shedding of extra pounds is due to the endorphins, the special biochemical compounds that the body produces under some circumstances.
Body Scrub: $65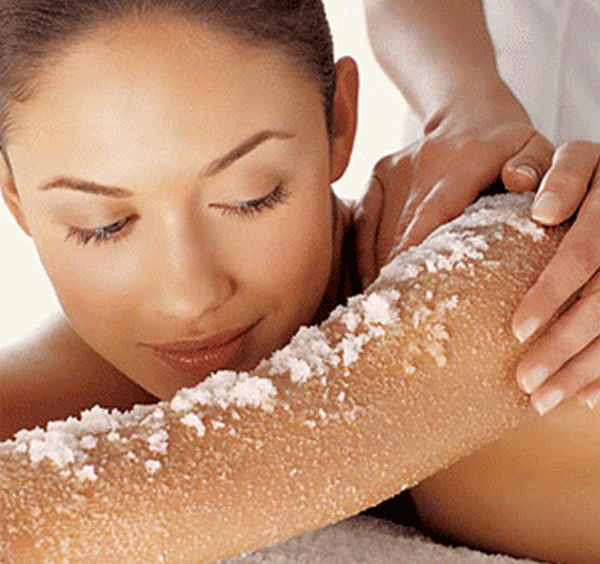 A body scrub is a popular body treatment that is like a facial for the body. It exfoliates and hydrates your skin, leaving it smooth and soft.Exfoliation involves the removal of the oldest dead skin cells on the skin's outermost surface, and has been used for many years to help maintain healthy skin.
Hand Paraffin Treatment: $15
Foot Paraffin Treatment: $20
Hand and Foot Scrub with Paraffin Treatment: $55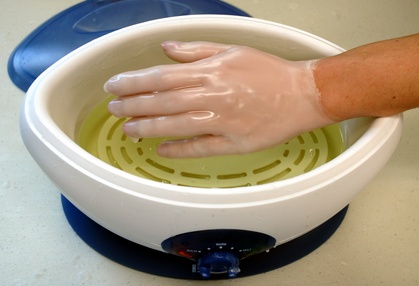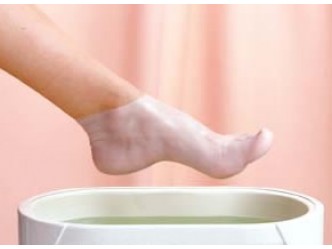 A paraffin treatment uses warm oil-based wax to provide pain relief to hands, feet and sore joints and muscles. This treatment has skin-softening benefits as well. A paraffin treatment soothes chronic joint pain and relaxes stiff muscles, and improves blood flow to the treated area. It increases range of motion for people with arthritis, bursitis and other chronic conditions that cause pain and stiffness. Paraffin treatments also smooth and soften dry, chapped, rough and scaly skin. It can be helpful for chronic skin disorders such as eczema and psoriasis.