Anti-Aging Facial $60
This relaxing treatment infuses skin with rejuvenating & uplifting benefits of 17 peptides, growth factors & proteins. Gentle exfoliation promotes healthy skin renewal & brightness, nourished with vitamins & minerals protected with antioxidants.
Brightening Facial $70

This treatment increases brightness & skin health by reducing melanin production, exfoliating & reducing spot causing inflammation all while extending skin cell lifespan & protecting against further damage with a potent dose of antioxidants. Great for uneven tones, acne, sun damage, & aging skin.
Deep Hydrating Facial $85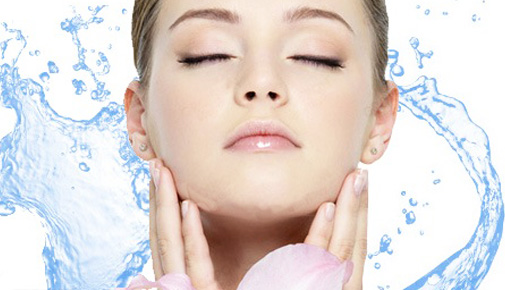 Hydration is a "key" factor in healthy functioning skin. This highly effective, soothing treatment alleviates dry or irritated skin promoting a more vital looking complexion with better tone, heightened skin strength.
Microdermabrasion $95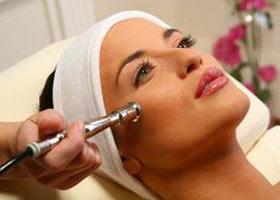 These treatments help reduce the appearance of wrinkles, fine lines, sun-damaged skin, mild acne scarring and hyper-pigmentation. This type of exfoliation gently resurfaces the outer layers of the skin, removing damaged cells and stimulating the skin's natural cell regenerating process. It also promotes the development of healthy skin cells, while softening the appearance of fine lines.