Spa Party Packages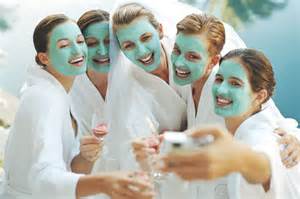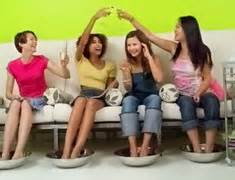 Enjoy a 60min. customized massage session with the additional bonus of an invigorating 30min. full body scrub of your choice. Body scrubs gently exfoliate the skin while adding moisture - the perfect compliment to any scrub.
30min. hand and foot ttreatments. We apply warm paraffin to your hands and feet, utilizing a plastic liner. Thia liners creates a seal wich improves heat retention.
mimosas and Snacks provided.
Package for 1 $160.00 p/p
Package for 2 $150.00 p/p
Package for 3 $130.00 p/p
Package for 4+ up $99 p/p